Organisers:
André-Marie Tremblay
Michel Côté
Roger Melko
David Sénéchal
Matthias Troyer

Sponsors: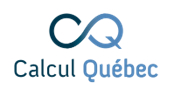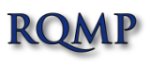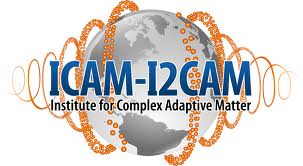 May 26 to June 6, 2014
Sherbrooke, Québec, Canada
How to download large files: Connect to the wired network in the lecture room or to the wireless network Colubris and go to 10.12.0.1/slides in your browser.
Want to share your pictures from the summer school? Then join the facebook group.
Assignments:
Monday May 26, 2014
Tuesday May 27, 2014
Wednesday May 28, 2014
Thursday May 29, 2014
Friday May 30, 2014
Monday June 2, 2014

Tuesday June 3, 2014

Wednesday June 4, 2014

Thurssday June 5, 2014