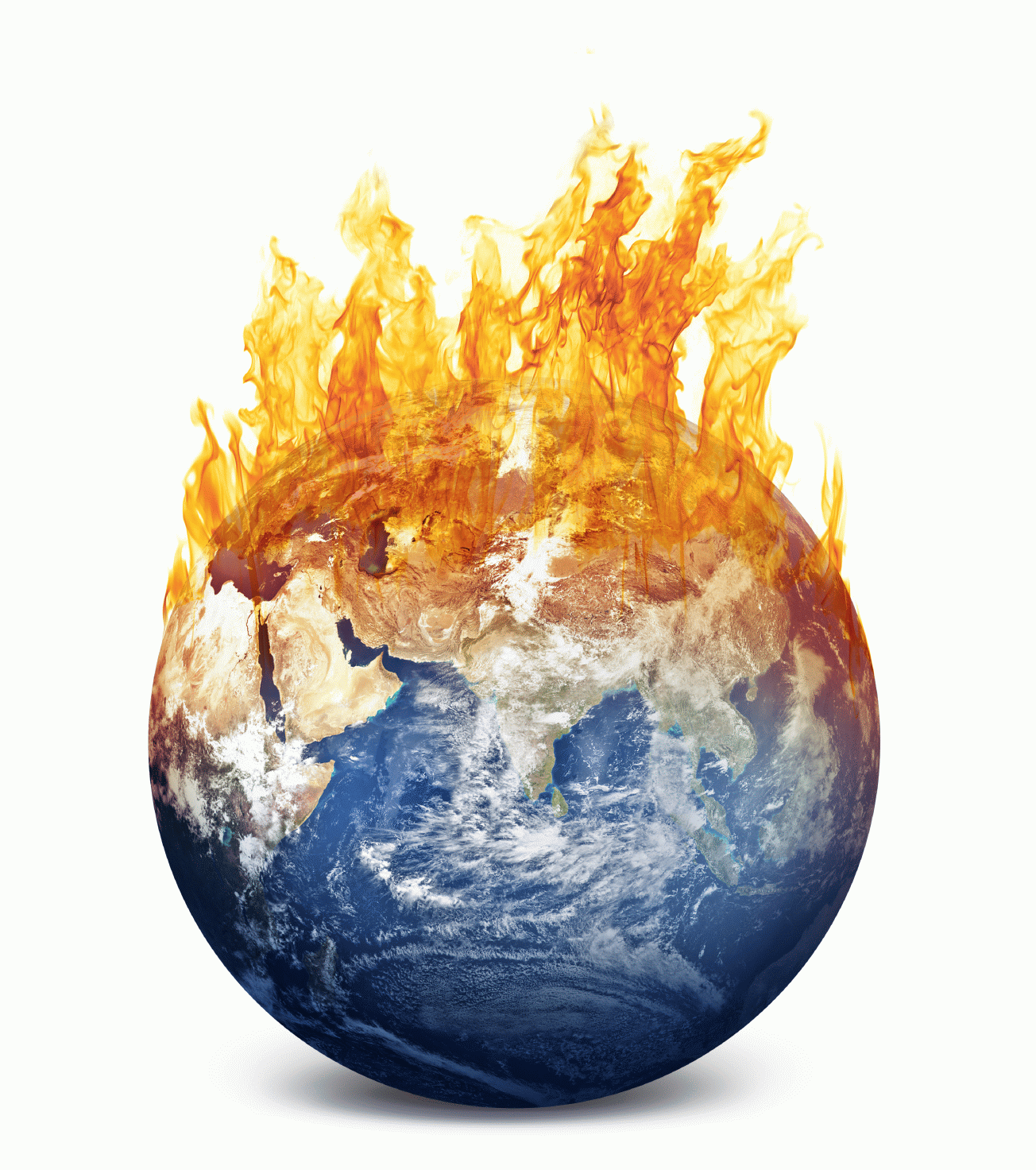 7:30 pm, Wednesday, March 16th, 2016
Room 200, Hennings Building
6224 Agricultural Road, UBC
Climate commitments -- It's not about targets anymore.
Honourable Elizabeth May
Member of Parliament for Saanich—Gulf Islands
Leader of the Green Party of Canada

The recent Paris Agreement, which has the goal of avoiding a 1.5 degrees C rise in global temperature, means the governments of the 195 nations of the world agree that we are going to stop relying on fossil fuels for energy. If there is any room for debate, it is now about the time table. But the commitment to 1.5 degrees means only one thing: if we are serious about that goal, we must get off fossil fuels within a decade or two, with no procrastination or back-sliding. This talk will discuss what this will mean, for all of us.

To learn more please visit her webpage.

Additional resources for this talk: video.