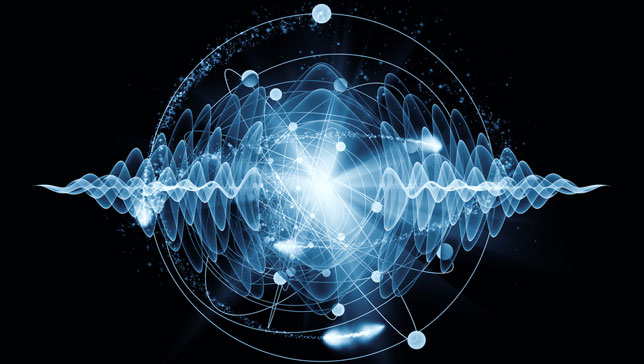 7:30 pm, Wednesday, January 20th, 2016
Fairmont Lounge, St. John's College
2111 Lower Mall, UBC
Particle Physics: What''s Next?
Jonathan Bagger
TRIUMF

In 2013, the Nobel Prize for Physics was awarded "for the theoretical discovery of a mechanism that contributes to our understanding of [the] subatomic particles, and which recently was confirmed by the ATLAS and CMS experiments at CERN's Large Hadron Collider"." That leads immediately to the question: What''s next? The CERN LHC is just starting to run at twice its initial energy. What are its prospects for discovery? What does it mean for physics?

To learn more please visit his webpage.

Additional resources for this talk: slides and video.