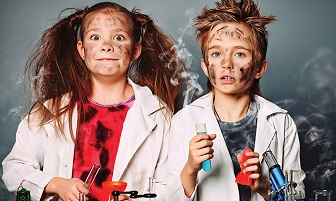 7:30 pm, Wednesday, November 25, 2015
Room 200, Hennings Building,
6224 Agricultural Road, UBC Campus
AN INFORMAL Pre-CHRISTMAS EVENING with EINSTEIN
Walter Hardy
Jeremy Heyl
Philip Stamp
Bill Unruh
University of British Columbia

This event is intended for the whole family - children and adults, age from 7 to 90. We will have demonstrations (some involving the audience), short presentations, and, most importantly, a free-for all audience-based discussion - any and all topics and questions welcome. 25th Nov 2015 marks 100 years - to the day - after Einstein proposed his landmark ideas on space, time, and gravitation. We celebrate this by showing some amazing results of his life's work - including superconducting levitation (which results from Bose-Einstein statistics), coherent light, spacetime curvature and the Big Bang, Black Holes, neutron stars and supernovae. Come with whatever questions you wish to ask, and we will try to answer them.

This lecture is one of the PITP's special public events to celebrate the Centenary of General Relativity. You can find the resource material here.

Additional resources for this talk: slides and video.