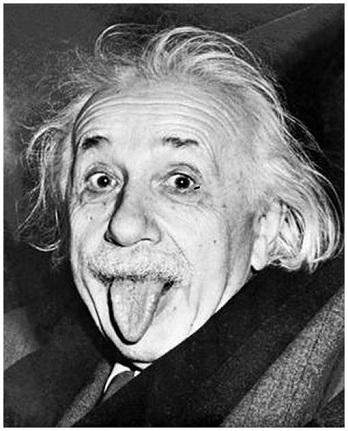 7:30 pm, Wednesday, Feb 25, 2015
Fairmont Lounge, St. John's College
2111 Lower Mall, UBC
In His Own Words: the Collected Papers of Albert Einstein
Diana Kormos-Buchwald
California Institute of Technology

Einstein continues the fascinate the public 60 yrs after his death, and 100 yrs after his monumental General Theory of Relativity was born. Everything, from his admittedly turbulent romantic life to his views on religion, psychology, and politics, have been fair game. But only now are we getting a clear picture of this. Einstein's massive written legacy comprises some 1,000 writings and 29,000 items of correspondence, that allow insight into one of the most effervescent periods in the history of science. The ongoing edition of his manuscripts - the "Einstein project" - one of the most ambitious contemporary scholarly publication efforts ever attempted, has transformed received perceptions of Einstein, and continues to illuminate novel aspects of his life and work.

To learn more please visit her webpage.

This lecture is one of the PITP's special public events to celebrate the Centenary of General Relativity. You can find the resource matrial here.

Additional resources for this talk: video.