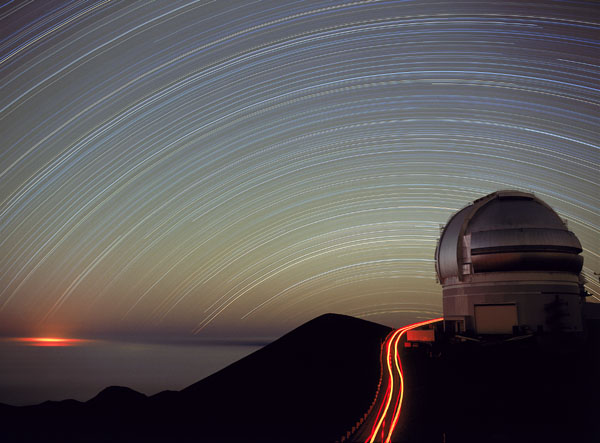 7:30 pm, Wednesday, October 20, 2010
Fairmont Lounge, St. John's College
Watcher of the Sky
The Highs and Lows of Being an Observational Astronomer
Harvey B. Richer
University of British Columbia

Over the past 40 years observational astronomy has changed enormously with advances in detector technology, telescopes and access to space. Some have called it "The Golden Age of Observational Astronomy". I have been extremely fortunate to have had my career span this same period. In this talk I will highlight a few personal experiences and discoveries in which I have played some part and I will also provide a hint of where I think astronomy is headed in the next few decades.
---
To learn more please visit his webpage.

Additional resources for this talk: slides, video.